Welcome to THE REAL ESTATE EXPERIENCE YOU DESERVE!
Considering to buy, sell or build a home? Interested in land, commercial, or investment properties? Megill Realty Group is your source with over 100 years of experience in all aspects of the real estate industry.
Different by design
Megill Homes, one of the premiere names in new home construction in Chester County, PA, Delaware County, PA, and New Castle County, DE, with over a 40 year history, joined forces with Keller Williams Realty in 2010. We shared a desire for a different approach to real estate, one that is built on personal touches, win-win deals and positive results.

The formation of THE MEGILL REALTY GROUP was designed to provide a higher level of REAL ESTATE EXPERIENCE to all customers, not just our new construction clients. Our team utilizes the latest technologies, market research, and business strategies combined with a thorough understanding of the real estate industry to provide you with a real estate experience that exceeds your expectations.

How we can help
Our team knows the business of real estate. With experts in sales, marketing, financing, construction, land development, investment and commercial, our team can help you with any and all of your real estate goals. With so many factors and forces affecting the value of real estate in today's market it is as important as ever to have experienced real estate professionals on your side. Our team is comprised of career real estate professionals, whose experience you can rely on and who will make your real estate experience a successful one!
After you have had the chance to review this information, contact us so we can tell you more about how we can help.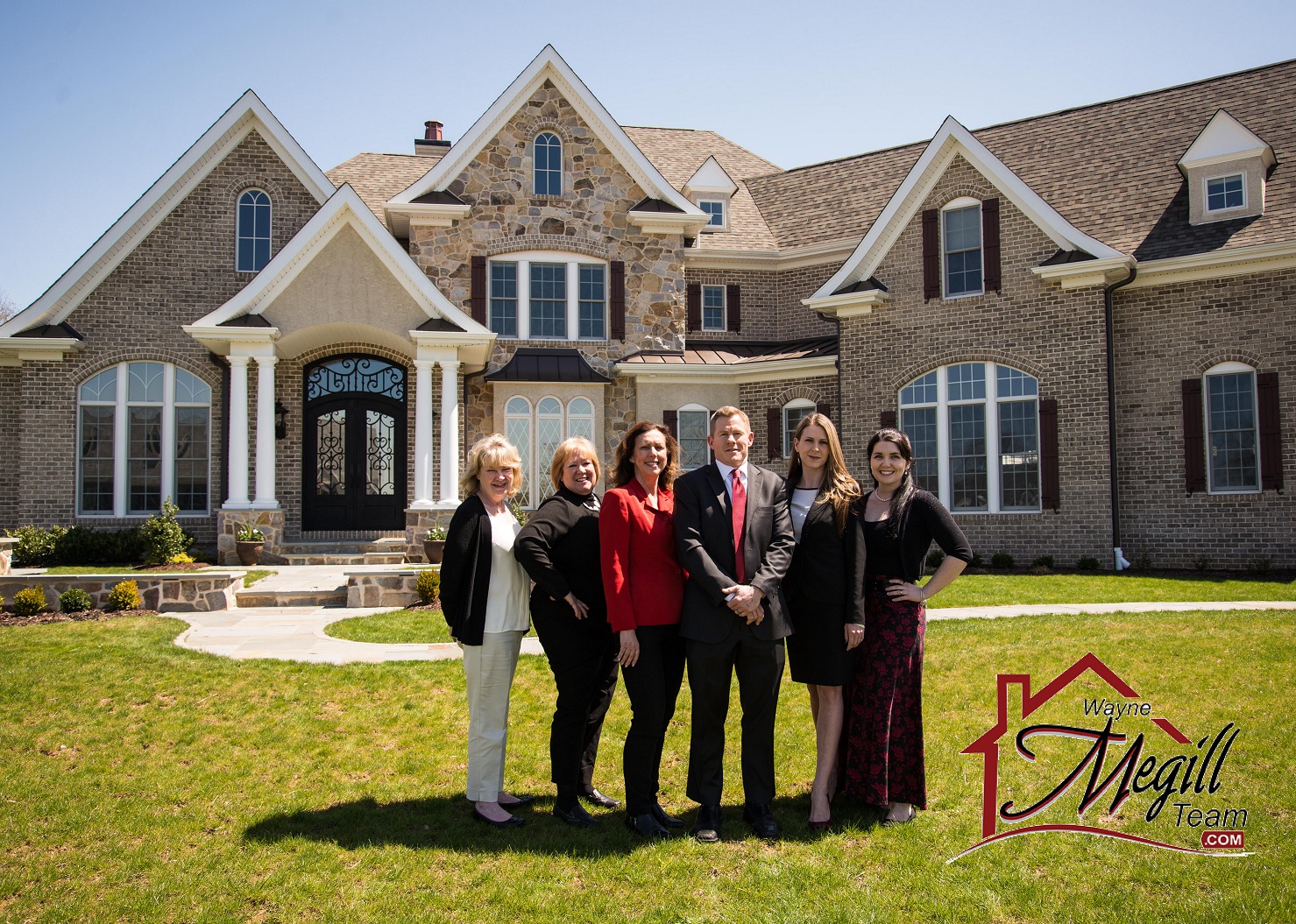 We appreciate the opportunity to earn your business!

FOLLOW us on TWITTER & LIKE us on FACEBOOK